Klassisk Kveik (Classic Hardanger Talkshow)
EVENT INFORMATION

(English below)
Klassisk Kveik


Bli kjent med artistane


Festivalen sitt musikalske preikeprogram i nytt format
Festivalen sine mange freistingar vert presentert i ord og musikk.
Denne kvelden får du den perfekte introduksjonen til artistane. Festivalleijinga inviterar artistane opp i sofaen for ein prat om livet, musikken & kjærleiken til det heile! Nyt den fyrste festivalkvelden med tradisjonsmat, drikke, prat og musikk i ein intim og underhaldande atmosfære. Dette er poplære oppskåka i ny drakt.
Vertskap: Therese Birkelund Ulvo
Pris kr 350 + billettavgift.
Hakkasteik inkludert i billetten.
18-års aldersgrense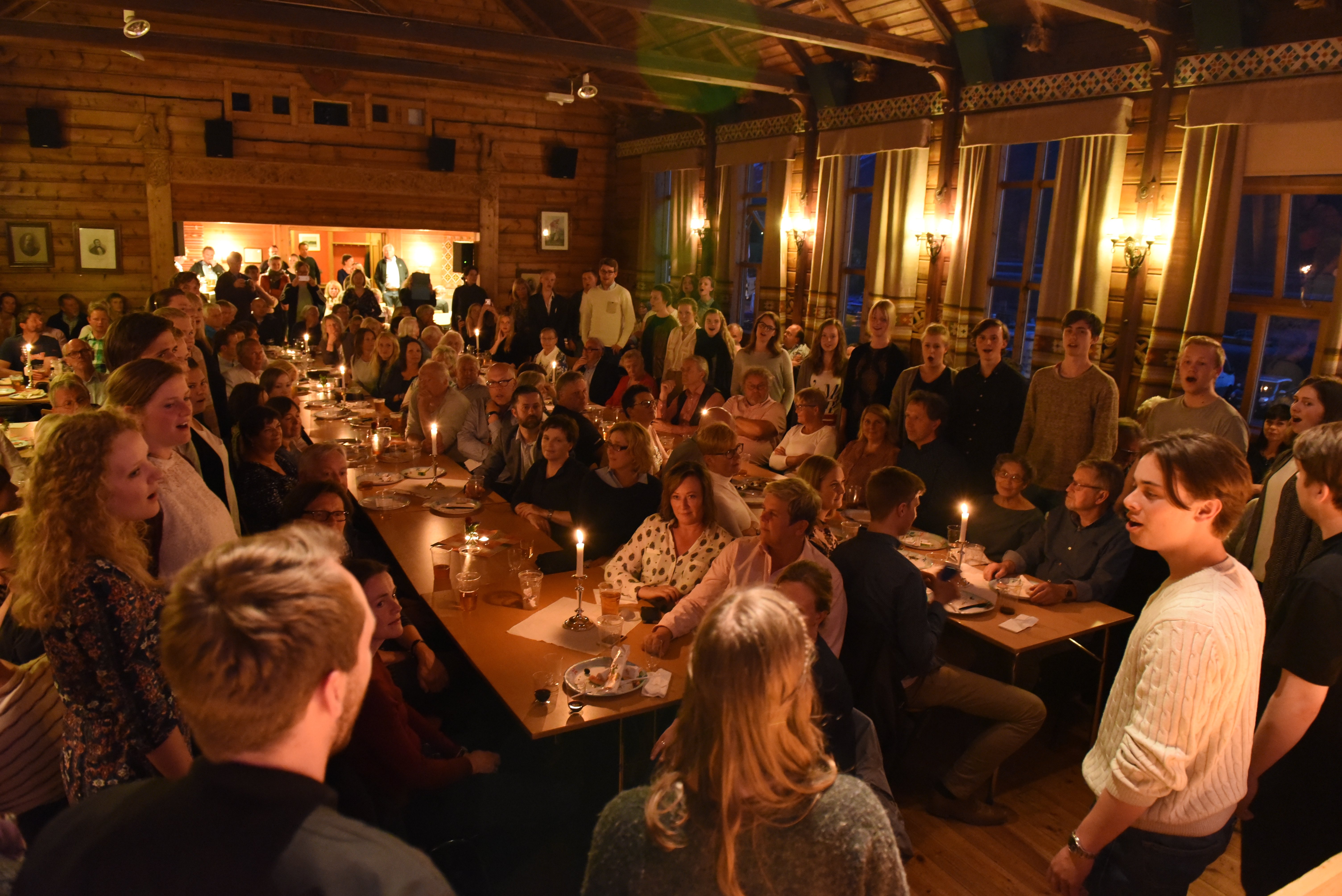 Vel møtt til god stemning fyrste festivalkveld / Come and enjoy the first festival evening with us!
Classic Hardanger Talkshow


Get to know the festival artists


The festival's talkshow in a new format
The festival's many artists and temptations, presented in words and music. The evening's host is artistic director Therese Birkelund Ulvo. Delicious "hakkasteik" (local chopped steak specialty) is served. Lofthus ekspedisjon has an open bar.
Host of the night: Therese Birkelund Ulvo
Price NOK 350 + ticket fee.
The local dish Hakkasteik is included in the ticket.
Age limit: Over 18 years
Restrictions
18-års aldersgrense
Age limit 18 years